FILOS KEEP ON WINNING!
Hybe Labels' boy group and BTS label mates, Tomorrow by Together (TXT), are the new brand ambassadors of Smart Communications Inc., a Philippines based wireless communications and digital service provider.
Smart announced on July 27 that all five members – Yeonjun, Soobin, Beomgyu, Taehyun, and Huening Kai – will be the faces of their BUILD YOUR OWN GIGA service, which allows prepaid consumers to customize their data plans.
As a group with the same label as BTS, cut from the same cloth, you'd know they are good. With an instagram following of more than 8 million from fans all over the world, to which they call MOA (Moment of Alwaysness), they are out to show the world great music and energy.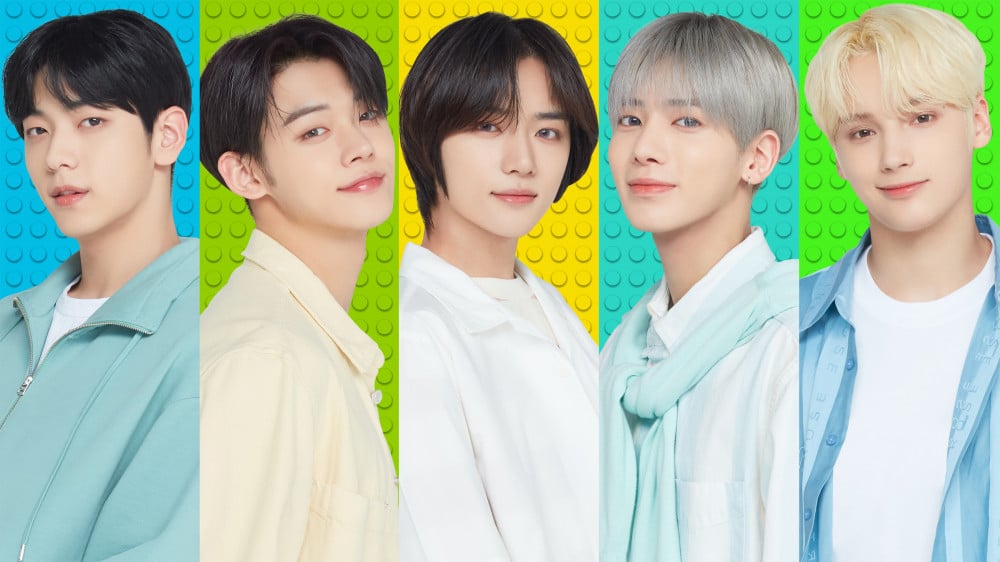 As a MOA unnie, I am very happy that they finally have a PH endorsement. Which meant we will get to see them on Philippine TV commercials and for sure there will be posters of them everywhere. We will finally get a hold of TXT merchs that we can hopefully afford!
chipskjaa: Good move Smart Telco! You are indeed smart nyahahaha. Finally the PH gets some of them Kpop love! This – is – what – Kpop – fans – have – been – waiting – for.
How do you feel about the boys saying: "Simple, SMART Ako!"?
Make sure to follow Smart online via their official Facebook (Smart Communications Inc.) Twitter (@LiveSmart) and Instagram (livesmart) pages for updates on this.
#OneDreamWithSMART #SmartTXT #OneDream #투모로우바이투게더 #투바투 #TXT #TOMORROW_X_TOGETHER
– Hana Jesse-yo ┏(-_-)┛